Heart of Yoga Studies: Deposit to secure your place Bali Immersion
Personal Yoga Studies • Teacher Training Foundations
Early bird 10% discount: $2835 pay in fully by 31st December 2017 (save $315)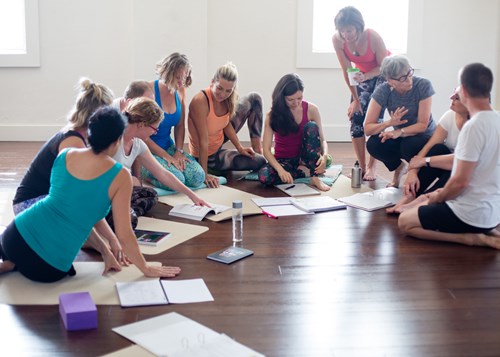 The Yoga Institute specialises in providing comprehensive yoga studies, teacher training, yoga therapy and continuing education courses.
Passionate about yoga, we pride ourselves on offering an educational experience that informs, inspires and nurtures students keen to deepen their personal and professional understanding of yoga.
We look forward to welcoming you to The Yoga Institute.
Course Dates:
8 night Saturday, October 13th, 2018 – Sunday, October 20th, 2018
Plus 3 one-to-one mentoring sessions
View course page
ⓘ https://www.stickytickets.com.au/61138