LIMITED TICKETS AVAILABLE
Get in early for a great show and afternoon/night filled with great live music.
The afternoon will begin with the amazing Jacii Leigh playing some great covers followed by Lara Duncan with her beautiful country voice then Spindrift Saga belting out some great rock finally 19-Twenty will rock your socks off with their infectious riff and groove based blue-billy-grass-rockin'-roots tunes.
The Steampacket Hotel and Great Southern Nights along with ARIA and Destination NSW look forward to hosting such a great live event.
COVID ADVISE- IF YOU ARE FROM SYDNEY AND SURROUNDING SUBURBS OR FROM VICTORIA PLEASE DO NOT BUY TICKETS FOR THIS SHOW.
Due to COVID-19 regulations this show is a seated event.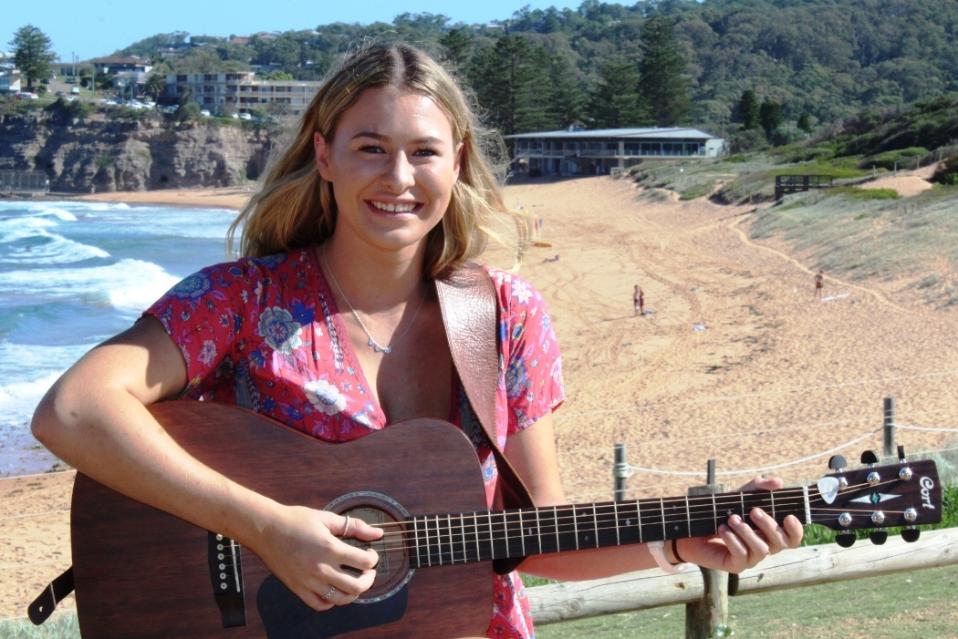 ⓘ https://www.stickytickets.com.au/ruzho