Tickets for this event are currently unavailable
Details
Are you wanting to be more productive in life? And have that Balance.
Are you aware of the impacts of self-care for you?
Then Come & Join us on 18 October 2021
Hear from Anya Lyudmilina and myself on how you can have a better life. Hear from experts on:
– how you can be more productive in the workplace, business and life
– whether you are overwhelmed, anxious, need motivating, and need some strategies to put into place.
About the event:
Are you wanting to create a more purposeful life?
Are you aware of the impacts of self-care for you?
Know more about yourself. Do something for yourself.
To find out what will work for you – join us
BOOK NOW: https://www.stickytickets.com.au/x5m39
Event: Self-Awareness and Self-Care for a better life
Where: Upper Mt. Gravatt Progress Hall, 1873 Logan Rd Upper Mt. Gravatt, Brisbane 4122
When: Mon 18 October 2021, 6.30pm - 8.30pm
Free parking available at venue. Hot drink & Healthy snacks available.
Your Investment: $39 hear how you can be more productive, and what to put into place to feeling great again.
Raewyn Mai
Raewyn, The Health Stylist, has a Science degree majoring in Microbiology and is teaching at University. Raewyn also has trained and is certified Healthy Gut Advisor. She understands how a healthy digestive system is critical for good health.
Her passion is for everyone to have great health, and to avoid or improve from illnesses, ailments and diseases. It starts with looking after your gut.
Raewyn Mai is the founder of Rm health stylist, provides expert advice and education to inspire corporate groups and individuals towards living healthier lifestyles.
Award winner: 2021 Social Care Award by Global Health and Pharma. Innovation & Excellence Award 2021, by Corporate Livewire.
Connect with Raewyn now: https://linkedin.com/in/raewyn-mai
Anya Lyudmilina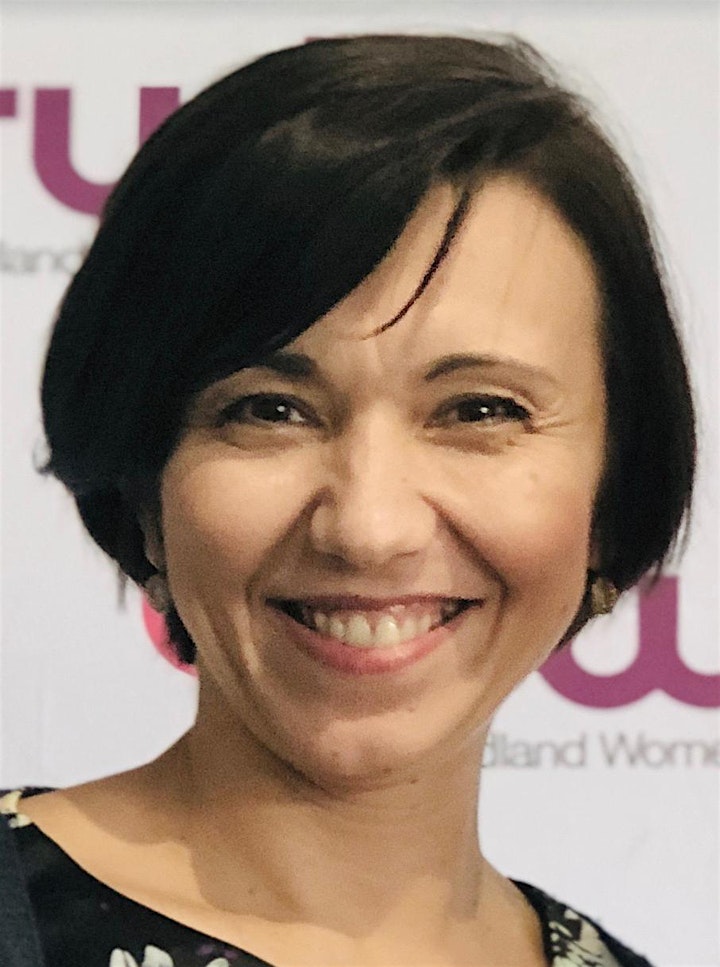 Anya is a Mindset and Communication Coach and a founder of New Life Design, with qualifications and practice in Neuro-Linguistic Programming, Behavioural Analysis Consultant (EDISC), Emotionally Intelligent Teams training. She also has over 14 years of combined prior professional background in marketing, communication, and education.
Anya delivers workshops and individual coaching to help people and organisations use more of their potential.
Connect with Anya now: https://www.linkedin.com/in/anyanld
It's all about A BALANCED LIFESTYLE
Event Link: https://www.stickytickets.com.au/x5m39
Event Link: https://www.stickytickets.com.au/x5m39 Sales Closed
Where
Upper Mt. Gravatt Progress Hall
1873 Logan Road
Upper Mount Gravatt
QLD
4122
Australia
Organiser rss
Raewyn Mai, The Health Stylist

Refund Policy
No refund, Please contact the organiser